Canadian Lacrosse Association Statement on COVID-19 (April 30)
---
---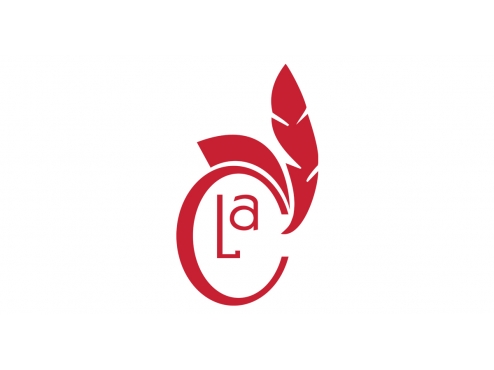 ---
Ottawa, ON — The Canadian Lacrosse Association (CLA) has been monitoring the COVID-19 situation and following the advice of the Public Health Agency of Canada (PHAC) and the Government of Canada. At this time, it is the CLA's recommendation that all lacrosse activities be suspended in Canada until the end of May.
A decision regarding the CLA's National Championships will also be announced by the end of May. Due to the CLA's semi-annual meeting being moved online, the necessary parties will be meeting virtually in mid-May to discuss national championships and finalize a decision.
"As the COVID-19 situation continuously changes and affects Canada's provinces and territories differently, the CLA is recommending the suspension of lacrosse activities in Canada until the end of May. We understand how difficult it is not to be able to participate in Canada's National Summer Sport at the moment, but the safety of everyone in the lacrosse community is the CLA's top priority," said Shawn Williams, president of the Canadian Lacrosse Association.
It was announced last month that the CLA's semi-annual meeting, scheduled for May in PEI, was being moved online. An updated schedule will be released shortly for those attending the semi-annual meeting.
The CLA encourages all MAs and those in the lacrosse community to refer to experts in their jurisdiction for updated information on COVID-19 related to their area. The CLA will continue to closely monitor COVID-19 developments in consultation with all public health authorities, Member Associations and relevant governing bodies to provide updates.

About the Canadian Lacrosse Association
Founded in 1867, the Canadian Lacrosse Association (CLA) is the governing body responsible for all aspects of lacrosse in Canada. Our organization is comprised of 10 Member Associations representing nearly 85,000 individual participants, including coaches, officials, and athletes of all ages and abilities. The CLA's mission is to honour the sport of lacrosse and its unique nation-building heritage, by engaging our members, leading our partners, and providing opportunities for all Canadians to participate. The CLA oversees the delivery of numerous national championships and the participation of Team Canada at all international events sanctioned by World Lacrosse. The CLA is proud to be affiliated with partners that share the same vision and values, including our corporate partners - NormaTec Recovery Systems, Canadian Red Cross, Westjet, and Baron Rings - as well as our funding partners the Government of Canada, the Coaching Association of Canada, and the Canadian Lacrosse Foundation. For more information on Canadian Lacrosse Association and the sport of lacrosse, visit our website at www.lacrosse.ca and follow us on Facebook, Instagram and Twitter.
For more information, please contact:

Jane Clapham
Executive Director
Canadian Lacrosse Association
Phone: 613-260-2028 ext. 304
Email: jane@lacrosse.ca