CLA Staff Working Remotely
---
---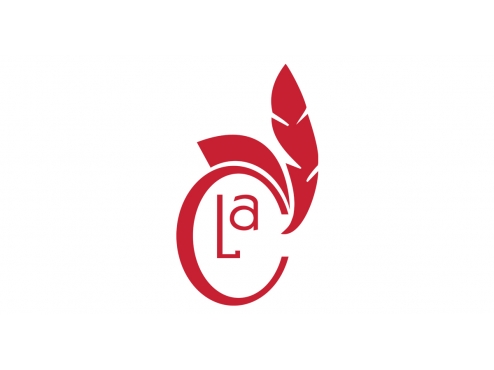 ---
Due to the COVID-19 situation and following the directions of the Government of Ontario, the CLA office is currently closed and the CLA staff have been working remotely since mid-March.
Please allow extra time for any voicemails to our office to be returned. At the moment, email is the quickest way to reach the CLA staff. All contact information for the CLA staff can be found here.
Thank you for your understanding at this unique time.
About the Canadian Lacrosse Association
Founded in 1867, the Canadian Lacrosse Association (CLA) is the governing body responsible for all aspects of lacrosse in Canada. Our organization is comprised of 10 Member Associations representing nearly 85,000 individual participants, including coaches, officials, and athletes of all ages and abilities. The CLA's mission is to honour the sport of lacrosse and its unique nation-building heritage, by engaging our members, leading our partners, and providing opportunities for all Canadians to participate. The CLA oversees the delivery of numerous national championships and the participation of Team Canada at all international events sanctioned by World Lacrosse. The CLA is proud to be affiliated with partners that share the same vision and values, including our corporate partners - NormaTec Recovery Systems, Canadian Red Cross, WestJet, RockTape and Baron Rings - as well as our funding partners the Government of Canada, the Coaching Association of Canada, and the Canadian Lacrosse Foundation. For more information on Canadian Lacrosse Association and the sport of lacrosse, visit our website at www.lacrosse.ca and follow us on Facebook, Instagram and Twitter.
For more information, please contact:
Jane Clapham
Executive Director
Canadian Lacrosse Association
Phone: 613-260-2028 ext. 304
Email: jane@lacrosse.ca