Canadian Lacrosse Association Implements Harassment Training as part of the Safe Sport Initiatives
---
---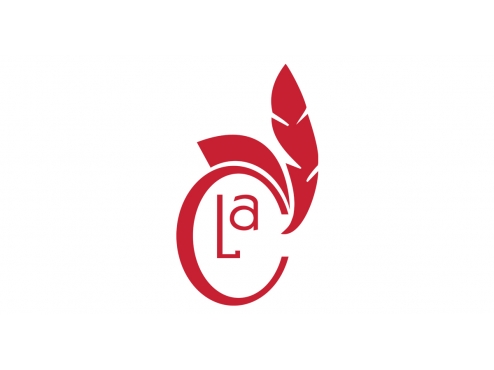 ---
Ottawa, ON - The Canadian Lacrosse Association has joined the safe sport movement and implemented Harassment Training with Respect Group. Respect Group is a forward-thinking organization founded by former NHLer turned victims' rights crusader Sheldon Kennedy to deliver training to equip employees with the education and skills needed to prevent bullying, abuse, harassment and discrimination (BAHD) in the workplace.
"Programs are one thing, making them a requirement for all members of the organization is about leadership and accountability," said Sheldon Kennedy, Co-Founder of Respect Group. "Congratulations to the Canadian Lacrosse Association for moving how we treat one another from the Policy category to the Priority category!"
The Canadian Lacrosse Association is dedicated to implementing Harassment Training as part of the Safe Sport Initiatives. CLA volunteers at the national level will be required to participate in the training.
---
About the Canadian Lacrosse Association
Founded in 1867, the Canadian Lacrosse Association (CLA) is the governing body responsible for all aspects of lacrosse in Canada. Our organization is comprised of 10 Member Associations representing nearly 85,000 individual participants, including coaches, officials, and athletes of all ages and abilities. The CLA's mission is to honour the sport of lacrosse and its unique nation-building heritage, by engaging our members, leading our partners, and providing opportunities for all Canadians to participate. The CLA oversees the delivery of numerous national championships and the participation of Team Canada at all international events sanctioned by the Federation of International Lacrosse (FIL). The CLA is proud to be affiliated with partners that share the same vision and values, including our corporate partners - New Balance Athletics, Warrior Sports, NormaTec Recovery Systems, Canadian Red Cross, Westjet, RockTape, OPRO and Baron Rings - as well as our funding partners the Government of Canada, the Coaching Association of Canada, and the Canadian Lacrosse Foundation. For more information on Canadian Lacrosse Association and the sport of lacrosse, visit our website at www.lacrosse.ca and follow us on Facebook, Instagram and Twitter.
About Respect Group Inc.
Respect Group (respectgroupinc.com) was incorporated on April 5th, 2004 by cofounders, Sheldon Kennedy and Wayne McNeil, to pursue their common passion: the prevention of bullying, abuse, harassment and discrimination (BAHD). Respect Group is made up of a team of over 30 talented individuals whose passion is to create a global culture of Respect. As Canada's leading on-line provider of prevention education related to BAHD, Respect Group has certified over 1.2 Million Canadians involved in sport, schools and the workplace. Respect Group is a Certified B Corporation (bcorporation.net).
For more information, please contact:
Respect Group Inc.
media@respectgroupinc.com
Victoria Klassen
Communications and Marketing Coordinator
Canadian Lacrosse Association
Phone: 613-260-2028 ext. 302
Email: victoria@lacrosse.ca